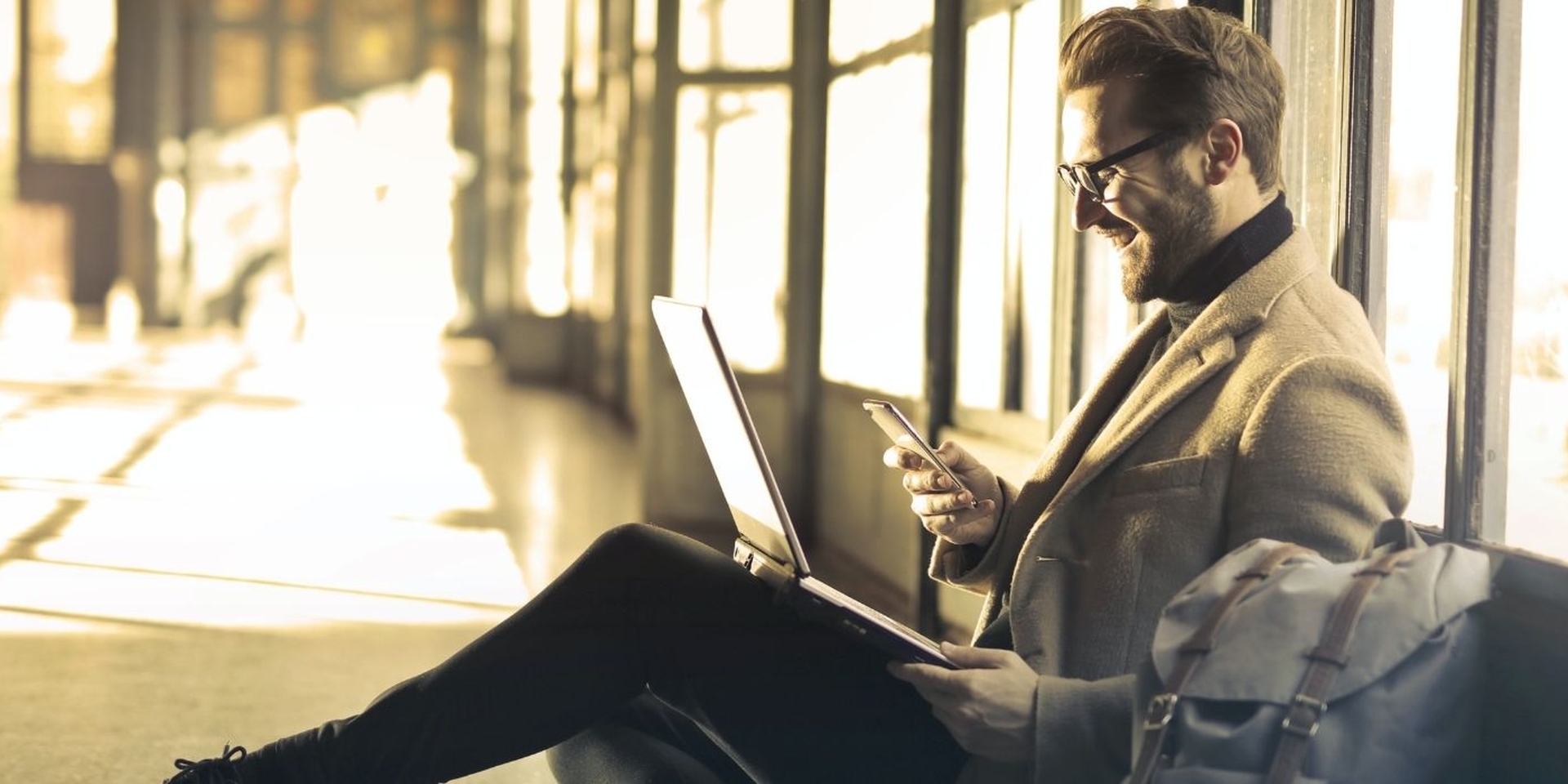 Website for insurance agents
A website dedicated to insurance agents. Its features include logging in and signing in systems, agents browser, "comment profile" option, account management option, online training system, testimonials and leads management system, and many others.
Realizacja:

Do you need an estimate of a project or have any questions?
Contact us
We're using the best technologies coupled with many years of experience in the field to provide IT and ICT solutions on the highest level.