xFood
Web application for ordering food from the nearby restaurants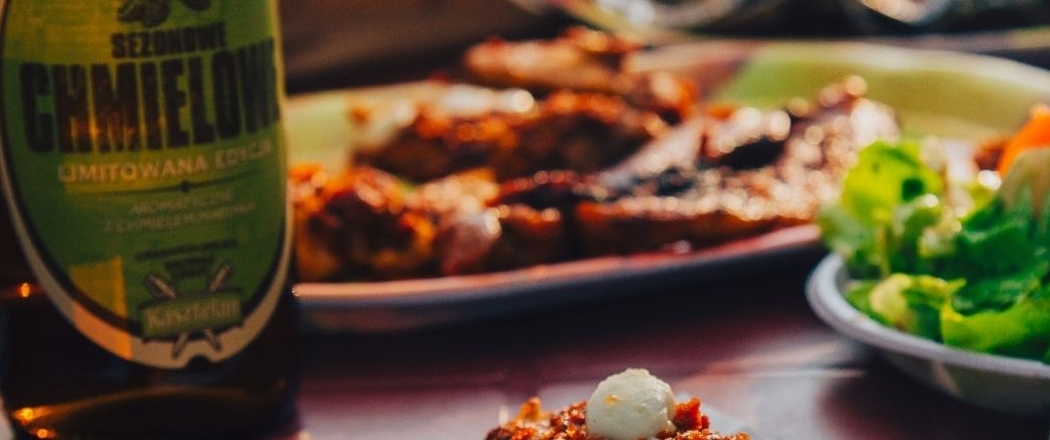 As many pieces of research have shown, clients more and more often decide to order their meals online. It's connected with the bigger convenience, a much broader range of offers available in one place, the possibility of a quick verification of the opinions on the given restaurant before placing an order, and transparency regarding the food and delivery prices. All that is available in addition to the minimum cost of order and delivery time. While observing that soaring trend and a great need for applications for food ordering, our client has decided to cooperate with us on the creation of the web application called xFood.
We've started by performing an in-depth analysis of the Polish and foreign solutions specializing in ordering items online. The study has shown that on the Polish market thrives sole main leader focusing 80% to 90% of all stakes. Its target group consists of mainly big cities and metropolises, contrary to other states of the European Union such as Germany or the United Kingdom. In these countries, in many of the smaller regions, clients actively use various smaller applications for food ordering. It presents a curious case of anomaly existing on the Polish market.
Our analysis has also shown that clients of the biggest Polish company of this sector have most often commented on the lack of the menu editing option on the main page/application (to perform this type of change, you have to use their hotline), or high provisions charged with each order.
Project xFood required the creation of the system based on the geolocalisation of the user to present the nearest restaurants within the specific range. An advanced panel of editing company data and menu changes has also been created. Our team has also ensured that the website enables sending notifications about a placed order and ensures that the legal aspects are dealt with accordingly (providing appropriate terms of service, privacy policy, and informative tabs).
Our client has gained a thorough and holistic solution tailored to all mobile devices and computer ― operating systems. The application enables creating unique restaurants profiles, own menus, viewing and placing orders by users, making payments for the placed orders. It uses an advanced system to calculate the distance between the users' location and the restaurant in real-time and define an accurate delivery price.
Do you need an estimate of a project or have any questions?
Contact us
We're using the best technologies coupled with many years of experience in the field to provide IT and ICT solutions on the highest level.