Transportuj24
Polish website enabling people looking for transport for the delivery to find the carriers and vice versa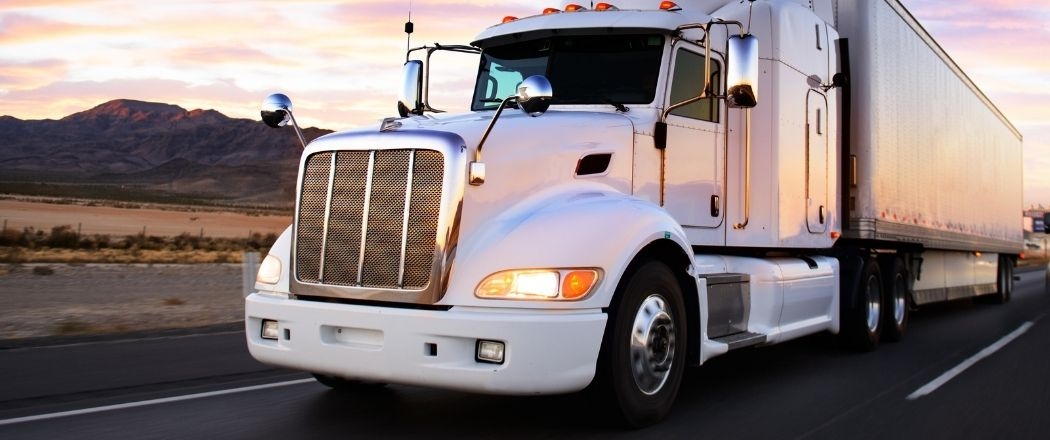 Transportuj24.pl is a platform created to give people seeking transport and those offering delivery transportation services possibility to find each other with ease. At first glance, it may look similar to the classic transportation-oriented advertisement website, however, it is its upgraded version.
On the technical matters, it provides three types of logging and registering for three different kinds of users: the client, the transporter (transportation company), and lastly, the administrator. Users have an option of receiving an estimate of their delivery transportation after filling out an application form. To make the procedure easier and faster, various crucial data such as the dispatch time, delivery dimensions, multimedia files, and exact localization imported by API from Google map localizer for the place of forwarding and the destination were added.
Portal has a carriers' notification system implemented in the form of emails or PUSH-type messages. We've also created a convenient profile for delivery management and price estimating.
We've also integrated it with social media, made a chat channel similar to the famous chats of Facebook (for inter-user correspondence after logging in), complete integration with paying systems, and with SMS notifications as additional elements.
A highly advanced transportation-oriented advertisement website tailored to all mobile devices, facilitating processes of transporting a nonstandard delivery to the biggest extent while minimalizing users' transportation costs is the final fruit of our teams' work.
Do you need an estimate of a project or have any questions?
Contact us
We're using the best technologies coupled with many years of experience in the field to provide IT and ICT solutions on the highest level.