TG Manager
Web application for managing key processes in a company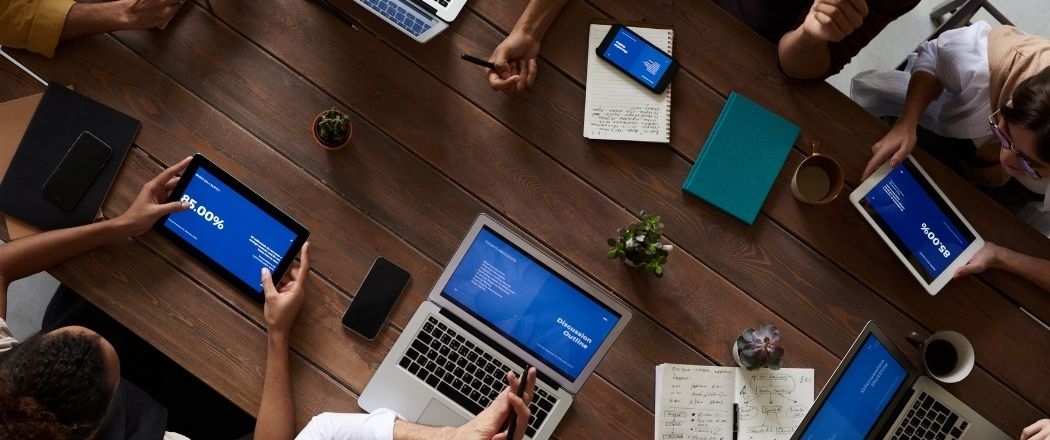 The computer industry has been improving the state of companies' business activities for more than 30 years now. An enormous amount of CRM/ERP/CMS and various different systems for company management can be currently found on the market. Software of the sort is provided not only by small IT businesses but also by corporations such as Microsoft or IBM. However, the disadvantage they have in common is their limited flexibility. The customer has to "fit in" the hard and fast framework of such software. Our application definitely differs in this regard.
An effective management system TG Manager had to have many features to meet the customer expectations, the main ones being as follows:
– project management with different types of authorization levels
– customer relationship management,
– working time management,
– invoicing system,
– employee management system.
Depending on the company's specialization, adding the storage system and integrating the software with the providers of different internal software or IT solutions provided by trading partners is often necessary.
The use of stable technology ensuring smooth operating of the software both on desktop computers and mobile devices while processing large amounts of data was necessary to meet the requirements of this project. At the same time, to enable further development by the in-house programming teams, it had to be familiar to an extent.
Our team opted for Django, a Python language framework used to create famous Gmail, Spotify, and Instagram apps.
The chosen technology enabled us to create all the necessary functionalities, e.g., "notable plasticity" facilitated easy and quick addition of new features (for the in-house programming teams too).
That solution turned out to hit the bulls-eye. Companies using the TG Manager appreciate the app for its high reliability, swift functioning, and especially outstanding flexibility. Around one hundred companies operating on the Polish market (including ourselves) have been using TG Manager since its release date in 2018.
Do you need an estimate of a project or have any questions?
Contact us
We're using the best technologies coupled with many years of experience in the field to provide IT and ICT solutions on the highest level.