TG Crypto Bot
TG Crypto Bot is an application commissioned to us by a polish client entailing a tool for personalised cryptocurrency trading bots making, used for effective cryptocurrency trading and automating investors' work.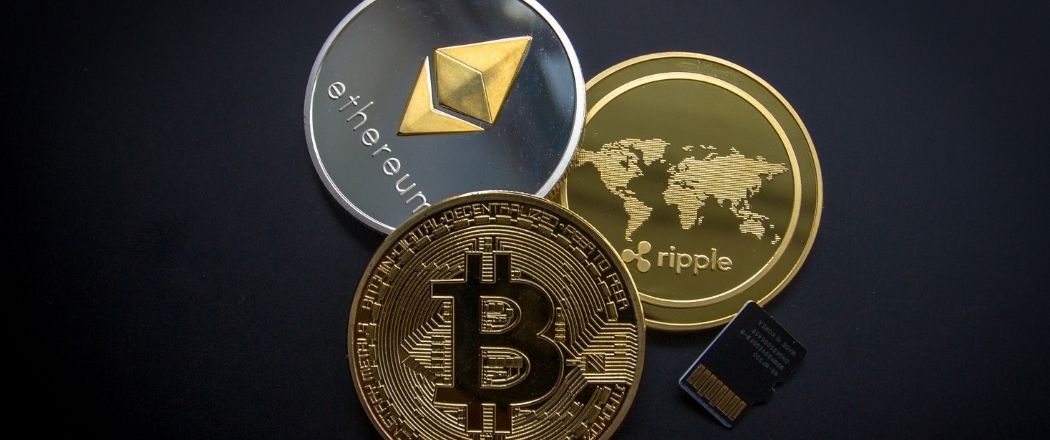 The solution developed by us is a program logging into cryptocurrency exchanges through users' accounts with individual access keys and automatically trading there with e-money means.
Our product is undeniably simple and intuitive while providing dozens of combinations. In terms of graphics, its characterised by a minimalistic layout and user-friendly interface. It decides to which signals (current market situation indicators) your bot reacts to and whether it should buy the cryptocurrency or sell it.
The program offers two ways of designing bots, "New classic bot" and "New leverage bot."
With the first option, one configures components such as the name of a bot, coin pair, buying price, highest and lowest selling price, and amount of coins.
After achieving a chosen buying price, the bot acquires the cryptocurrency via users accounts. Next, in case of earning the desired profit, it will carry out its sale to secure the investor's financial means.
The latter includes a few more, a choice of LIMIT or MARKET, leverage, and limit-STOP. Those elements enable improved investment efficiency.
Both ensure that this product is suitable for traders using various investment strategies. The aforementioned elements will especially suit the tastes of arbitrage users.
Every user may easily manage all their bots through the user panel equipped in a convenient log tracking via the dedicated tab and settings managing key account aspects' (users' information, security, API KEY and API SECRET).
The product was written in Python language using Django. Moreover, it was integrated with one of the most globally popular cryptocurrency exchanges, Binance.
As a result, we've developed a simple tool with multiple possibilities. A tool that everyone could use, even a beginner investor of cryptocurrencies.
Do you need an estimate of a project or have any questions?
Contact us
We're using the best technologies coupled with many years of experience in the field to provide IT and ICT solutions on the highest level.