Scraping system
Scraping script for an English non-profit organisation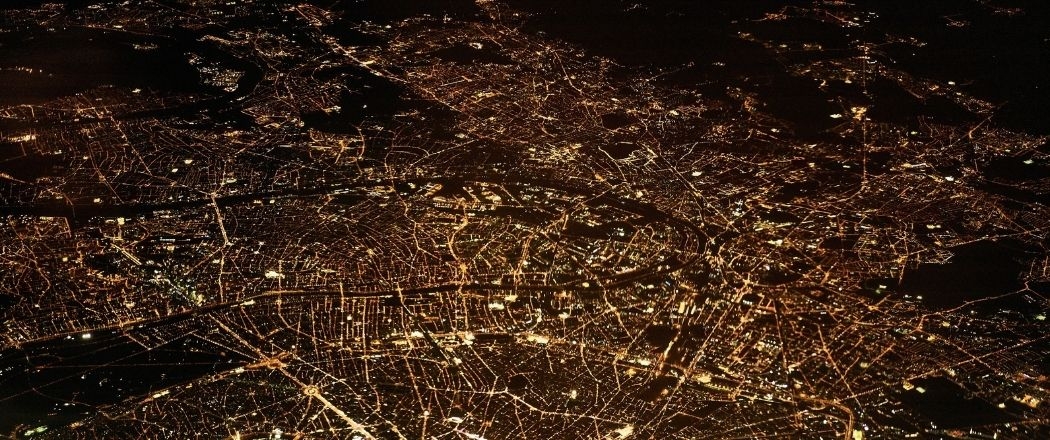 A non-profit organization located in the UK territory working on behalf of people endangered with social isolation has contacted us to deliver a mechanism for gathering big datasets helping in searching for people for the new project, performing complex analysis and statistics, in addition to monitoring the current behavior of the project participants.
We've created a script automatically downloading much information such as user name, description, phone number, and other parameters defined in the stage of designing.
All downloaded data is located in a clear and user-friendly format. Depending on the season, the organization may compare them or carry out other activities and analyses crucial for their functioning.
Do you need an estimate of a project or have any questions?
Contact us
We're using the best technologies coupled with many years of experience in the field to provide IT and ICT solutions on the highest level.