MassageFinder
One of the biggest websites for massage therapists in the US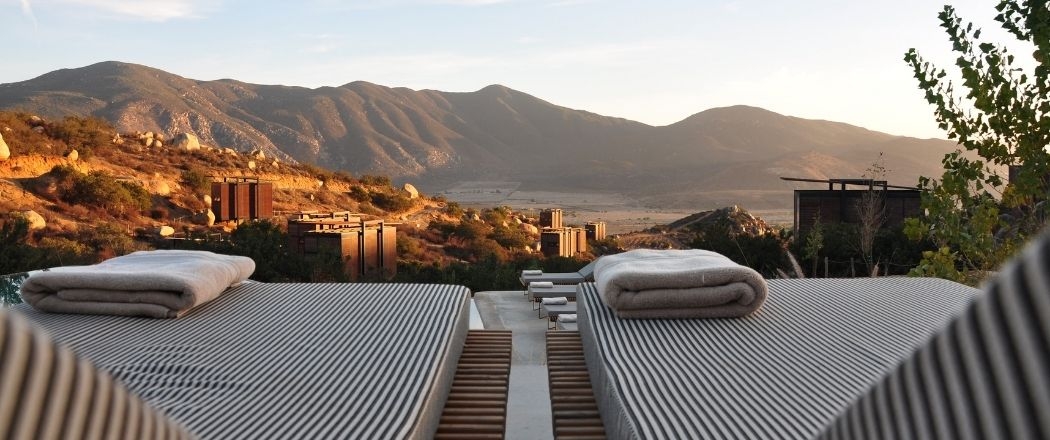 MassageFinder.com is one of the biggest websites dedicated to massage therapists and spa establishments on the US market. Our client commissioned us to rebuild the website completely, adjust it to the latest standards of making web solutions, in addition to creating a fast and well-designed intuitive website.
Initial work consisted of researching the users' behavioral patterns and their movement coupled with in-depth analysis of the responders' answers about changes to obtain the most ergonomic layout. Long waiting time of loading, slow displayed searches, and lack of a map with the option of finding a sought service near your home were repeatedly mentioned as the issues of the current at the time website. The rest of the comments revolved around remaking of the user panel and adding the automatic payment gateways in a form of monthly subscriptions with different plans.
Impressive analysis of the users' needs combined with the backing of the most efficient technologies of the web solution making bore amazing results since the first few days. The 19% rise in the number of regularly paying subscribers after the very first month of functioning of the new version of the website speaks for itself. Noteworthy was also a significant improvement of functional parameters, and as a result, positions in the Google browser, as well as a clearly higher level of the user experience brought by our solutions
Do you need an estimate of a project or have any questions?
Contact us
We're using the best technologies coupled with many years of experience in the field to provide IT and ICT solutions on the highest level.