Lombo
Website connecting pawnshops with their clients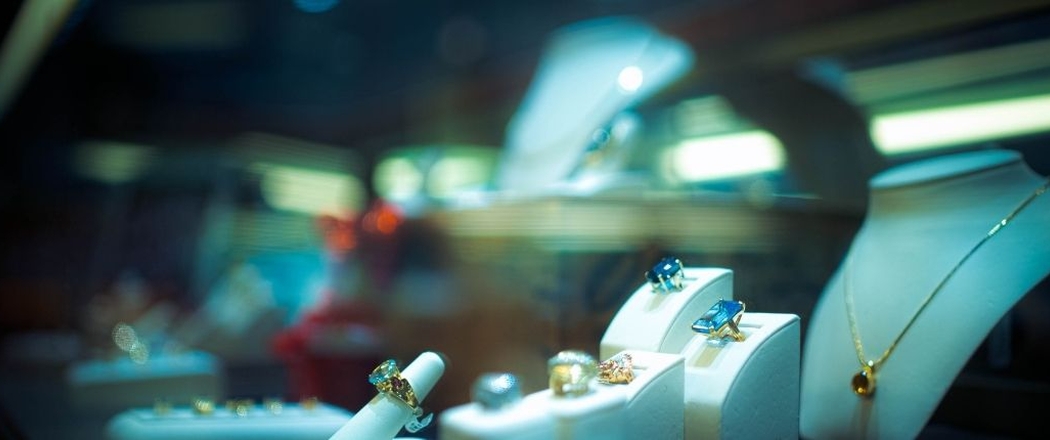 Technology once again improves the business activity, this time arround, on the pawnshops market. The most profitable offers, no waiting lines, being quick and convenient ― that's what created by us website has to offer. The main objective was to connect in an effective way pawnshops and their clients to maximize the benefits for both parties.
We've started with doing graphic projects centered around mobile devices. One of the major requests of our client was to provide an easy-to-read website and customized logging and registering panel for the employees.
We've prepared two estimate forms located in the central part of the main side (sale and collateralizing). After filling them in, all the necessary data is forwarded to the selected pawnshops in the vicinity that currently can respond and present an offer of the price for the sale or combined costs of collateralizing an item.
After obtaining responses, the client is informed via a text message sent from the SMS gateway made and configurated by us from scratch. The project uses geolocation data guaranteeing notably better user experience by enabling, for instance, to navigate a way to the nearest pawnshop quickly and easily.
To encourage company clients, we've prepared the central notice board for posts where pawnshops can inform about the items available in their stock.
After one year of functioning, the website registered over 50 000 items with the request for estimating and registration of many pawnshops from all over Poland responding to the requests or the posts with items for sale.
Do you need an estimate of a project or have any questions?
Contact us
We're using the best technologies coupled with many years of experience in the field to provide IT and ICT solutions on the highest level.