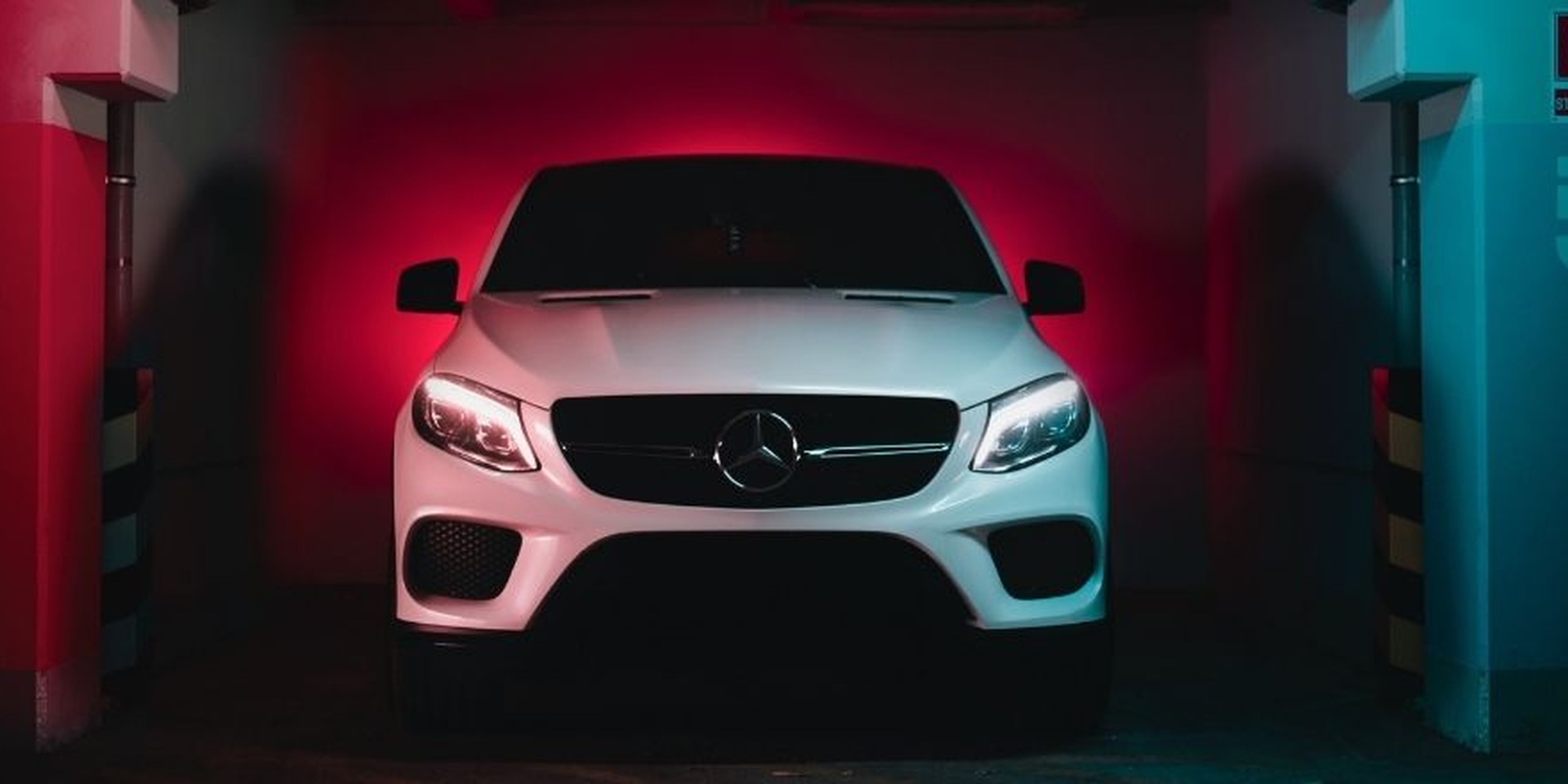 We've performed thorough and holistic website development for a self-service car wash located in the Silesia region. It provides an option of online service scheduling, carries out an informative function, and is suited for all mobile and desktop devices.
Realizacja:

Do you need an estimate of a project or have any questions?
Contact us
We're using the best technologies coupled with many years of experience in the field to provide IT and ICT solutions on the highest level.