Biznes Skaner
Aplikacja webowa umożliwiająca wykonie skutecznej analizy biznesowej z wykorzystaniem uczenia maszynowego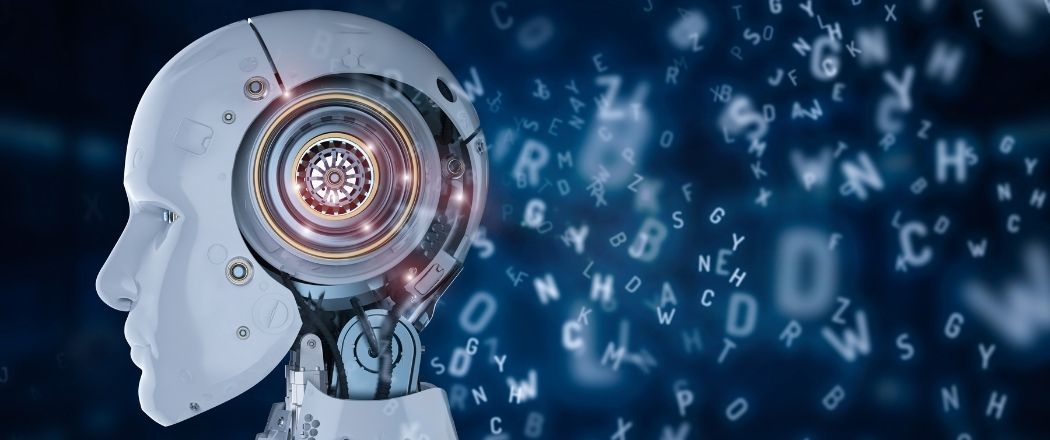 Aplikacja webowa umożliwiająca wykonie skutecznej analizy biznesowej z wykorzystaniem uczenia maszynowego
BiznesSkaner.pl umożliwia przeskanowanie dowolnej lokalizacji w Polsce z wykorzystaniem uczenia maszynowego, celem wykonania tzw. analizy potencjału wybranych usług w promieniu do 10KM, od wskazanej przez klienta lokalizacji głównej.
Do przeprowadzenia analizy Biznes Skaner używa zaawansowanych algorytmów w oparciu o rozwiązania z obszaru sztucznej inteligencji i ML, wykorzystując przy tym zasoby w postaci danych przestrzennych, czy socjo-demograficznych.
Metodologia analizy potencjału usług polega na porównaniu wybranych usług w lokalizacji głównej, z co najmniej trzema innymi lokalizacjami w regionie, o podobnym rozkładzie charakterystyk socjo-demograficznych. W rezultacie skanu, klient uzyskuje informację jak plasuje się konkretna usługa lub zbiór wybranych usług względem średniej (mediany) dla tych samych usług w innych, podobnych lokalizacjach oraz co sądzą o tych usługach klienci.
Raport pomaga zatem znaleźć odpowiedź na pytanie, czy danego typu usług w naszej lokalizacji jest mniej, czy więcej niż w innych, podobnych do naszej lokalizacjach.
Do you need an estimate of a project or have any questions?
Contact us
We're using the best technologies coupled with many years of experience in the field to provide IT and ICT solutions on the highest level.