Web Marketing
As a technological partner, we tend to provide not only the edge-cutting IT solutions but also their active promotion.
TG Coders takes care of developing all areas of cyber marketing to optimize your company's sales results. We create and personalize AdWords campaigns, perform buzz marketing activities, and acquire clients through Facebook, Instagram, Youtube, LinkedIn, and other campaigns. Our team adopted a thorough and holistic approach towards promoting your company online, ranging from market analysis and competition analysis to acquisition of first users/clients and optimizing results timewise. Contact us and find out how good our specialists who acquire business relationships and effective sales channels really are.
Research

Prior to creating a strategy, we carry out a detailed analysis of your company, you brand, and adopted PR techniques, as well as an analysis of the competitive companies that we will be going against.

Strategy

We profoundly define new steps in order to secure your capital and obtain the most accurate results reflecting every cent you've invested in the project.

Realization

We initiate the implementation of a marketing strategy under the watchful eye of our expert, who will ensure that the set objectives will be met and will take care of the most crucial aspects of the strategy.

Verification

We verify the results, optimize the activities and conduct research in order to obtain the maximum effect during specified intervals.
Our latest projects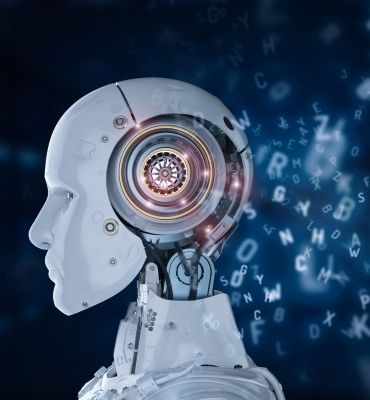 Aplikacja webowa umożliwiająca wykonie skutecznej analizy biznesowej z wykorzystaniem uczenia maszynowego
More projects
Do you need an estimate of a project or have any questions?
Contact us
We're using the best technologies coupled with many years of experience in the field to provide IT and ICT solutions on the highest level.