ERP & CRM
We specialize in making CRM and ERP systems located in the cloud tailored to your company's operating systems.
We create customized to our customers' needs CRM [Customer Relationship Management], ERP [Enterprise Resource Planning], and CMS [Content Management System] systems. We provide operational continuity and integration with other IT solutions used by your employees. Our ERP software enables much more effective resource management and allocation in addition to automating the most time-consuming procedures. Our CRM facilitates the acquisition of a bigger number of clients through improved sales and marketing management. With customized CMS systems, you're gaining an opportunity to manage the contents of your company website, blog, newsletter, and other materials for clients and trading partners. Our team specializes in the realization of different software, maintenance and support as well. Contact us to obtain a free estimate.
We're using:
Start

We start with learning to understand your company, needs, goals, and the main function of the project we're partaking in.

Analysis

We carry out an in-depth analysis of business experiences, listen to the comments of our clients, and advise the most efficient solutions.

Front-end

We create personalized projects especially having the future use of the system, as well as your and your employees' experiences in mind.

Back-end

We program a stable, efficient, and secure back-end featuring all necessary functionalities and requirements defined in the stage of working on the details.

Installation and maintenance

We install the system on the designated units in your company or in the cloud, painstakingly test all features and provide technical support.
Our latest projects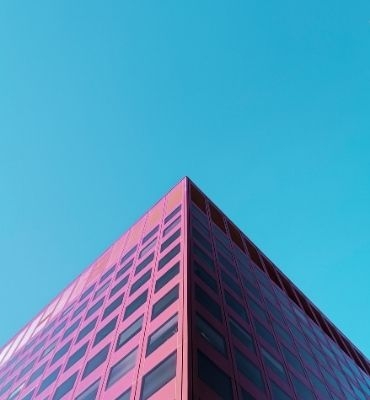 Comparison website for products of banking financial institutions and non-banking financial companies
More projects
Do you need an estimate of a project or have any questions?
Contact us
We're using the best technologies coupled with many years of experience in the field to provide IT and ICT solutions on the highest level.